LEDs for a brighter future

LEDs for a brighter future

LEDs for a brighter future

LEDs for a brighter future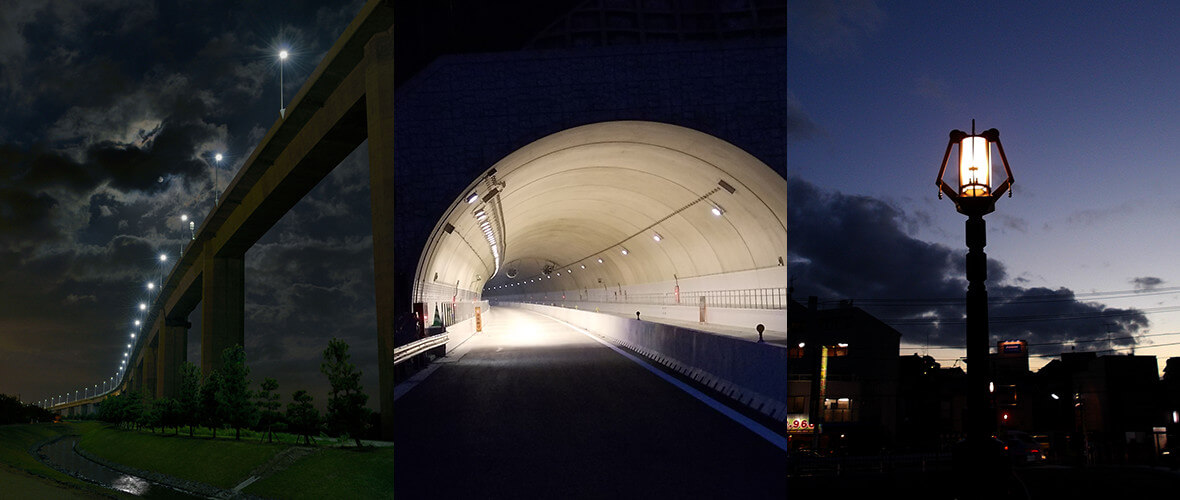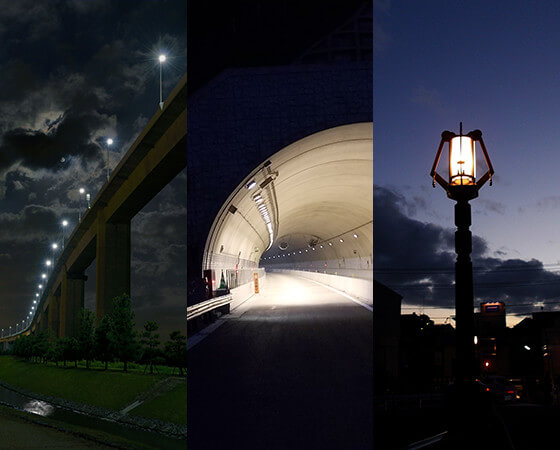 MARUWA SHOMEI develops, manufactures and sells high-powered LED lights, with a focus on street and landscape lighting. The MARUWA Group's lights, through the use of ceramic technology, were the first to achieve high output LED street lamps. From materials to finished product, our company handles development and production to meet market needs and fulfill any request our customers have.
Products

Street Lights
Roads have strict guidelines in place for LED street and tunnel lights in order to protect drivers and pedestrians. MARUWA SHOMEI provides environmentally friendly lights that meet these strict guidelines.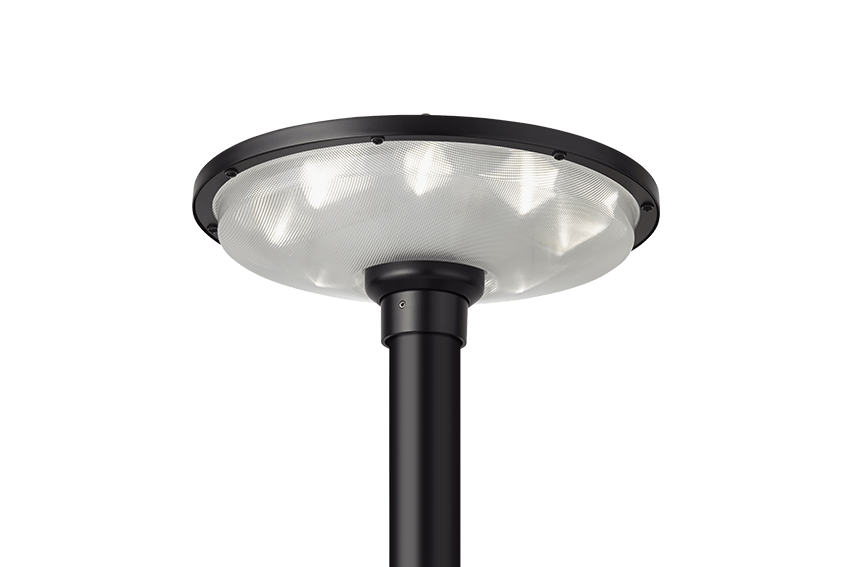 Landscape Lights
When lighting landscapes, our goal is to brighten the night sky and add color to the scenery. Another one of our goals is to design lights that don't get in the way during the daytime either. MARUWA SHOMEI develops and produces lighting equipment and light sources that take their surroundings into account. Among our vast selection, we have the perfect lighting equipment to fit any environment.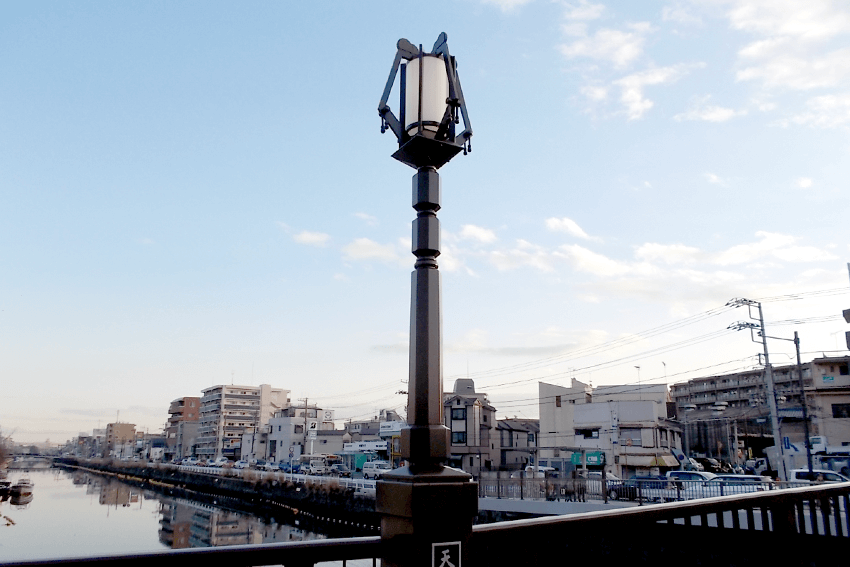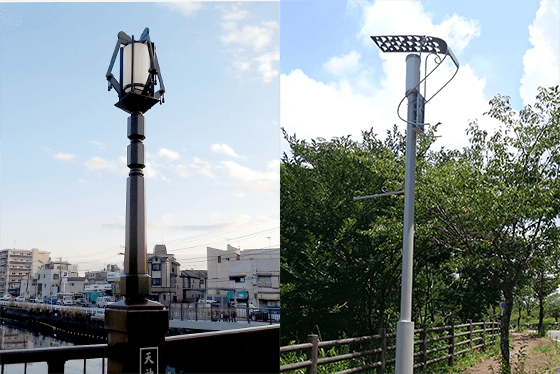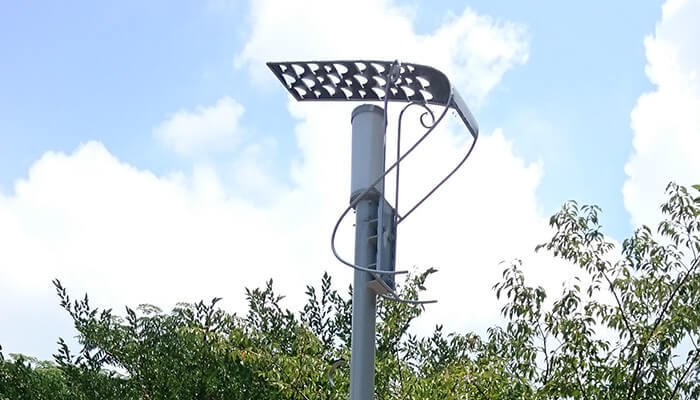 Custom Order Products
Lighting design plays an important role in any city or region's image. Based on our customers' sketches and ideas, we take into consideration design, illumination and maintenance when we submit our 3D renderings.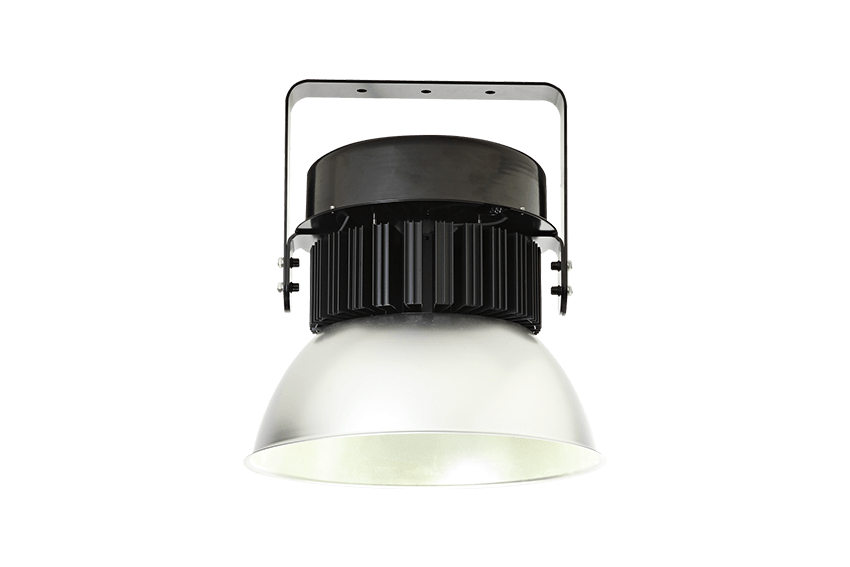 Other Products
Modular LED lights perfect for sports, outdoor illumination, gymnasium, factory and warehouse lighting equipment along with lamp posts, accent lighting and lanterns.
About Our Company
Company Name
MARUWA SHOMEI CO.,LTD
Headquarter
Maruwa Bldg. 3-16-13, Shiba, Minato-ku, Tokyo, 105-0014, Japan
Establishment
March 22.2005
Capital
100,000,000 yen
Business
Production and sales of LED lights, LED modules and equipments.
Authorizations of Operation
Authorization of minister of land, infrastructure and transportation
Authorization of electric Operating Organization ( No.21175)
Authorization of telecommunications Operating Organization(No.21175)
Associated
Organizations
The Illuminating Engineering Institute of Japan.
Japan Lighting Manufacturers Association
Association of Electricity and Telecommunication Engineering for Land and Infrastructure
Japan LED Association(JLEDS)